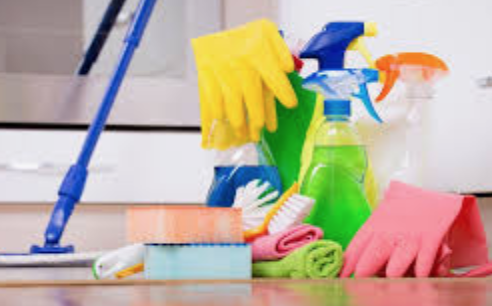 Changes due to Covid-19
Due to Covid-19 restrictions and government requirements we have had to make some changes to the normal service we offer to our guests.

In order to protect you, our other guests and staff, we will ask you to confirm the last destination you visited ahead of your arrival. We can only guarantee your reservation once this information is provided, in accordance with current safety guidelines. We will also require that you complete a COVID-19 liability waiver form online or via email.

Check in and Out Times

More rigorous and sanitisation procedures have had to be put in place throughout the property to ensure the safety of our guests and staff. This means longer cleaning hours and therefore we are unable to offer early check in or late check out. We are unable to allow bag drops.

Breakfast
Due to the limited space we have in our dining room, we can no longer offer breakfast.
The prices this season reflect the reduced breakfast options.

Meet & Greet
We are a family run business and to help protect our guests and family we have decided to minimise face to face meet and greet. Key access will be via a code for a key-safe and you will be able to access the front door and your room yourself. We will be available on the phone if you wish to ask anything or need anything in your room.

Housekeeping
The housekeeper will only refresh your room if it is empty.
Room refreshes will not be available after 11am.
Room refreshes will be brief and minimal and you can opt for no refreshes during your stay if you wish.
Our cleaning staff use face masks and aprons and disposable gloves and all rooms and regularly touched items / areas are disinfected.

Public areas
Public areas such as the hallway, stairs and f